.·:*®ãTz*:·. Hôu$ê óf Gãmê$ Postal 2 Game Server Info
Ratz in the begining
Ratz Now
Fan Videos
==========================================================================
From the Memorial Day Massacre 2021, Here's&nbsp&nbspMaster Kill Zone!
==========================================================================

| | | | |
| --- | --- | --- | --- |
| | | | |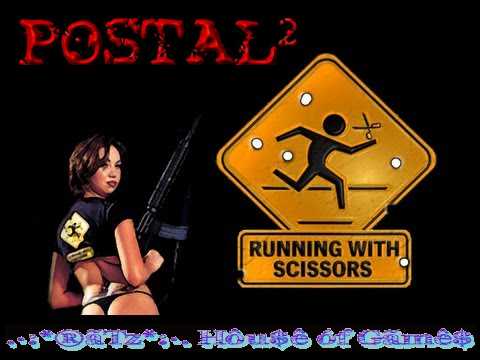 For information, help,or just wanna hangout...You can reach me here or Steam. &nbsp&nbsp Resurrection-Studios has reached its end. Dedicated players and friends can use the chat box above to stay in touch and schedule events. If theres enough activity I will consider expanding the website..
Welcome friends, Play Hard-But-Respect!!


&nbsp&nbsp&nbsp&nbsp&nbsp
THANKS TO ALL WHO SUPPORT MY POSTAL 2 PROJECT!!